Estuary & Ocean Science Center
The mission of the Estuary & Ocean Science Center (EOS), located at SF State's Romberg Tiburon Campus, is to support scientific study of the sea and develop solutions to the environmental problems confronting coastal communities. We connect science, society and the sea through outstanding interdisciplinary research, education and outreach programs, sustaining healthy and resilient coastal ecosystems for future generations. Our vision is to create a sustainable center for scientific discovery, innovation and education focused on the health and resilience of the San Francisco Estuary, the Gulf of the Farallones and other nearby coastal ecosystems.
Happening at the EOS Center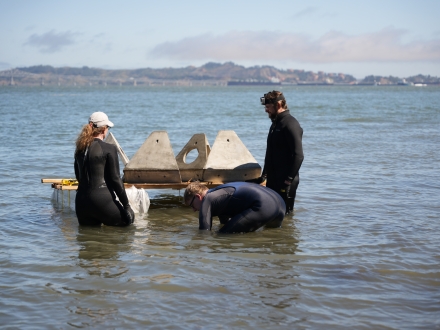 Researchers, community members team up for shoreline restoration
The SF State pilot project will test new reef structures to support native animal life in the Bay while developing tools for combating shore erosion.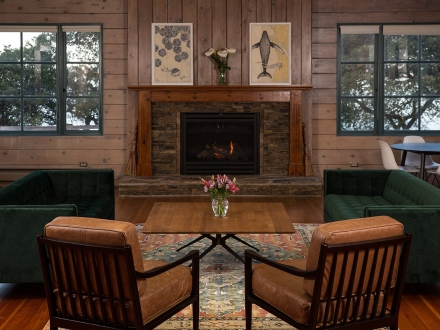 Bay Conference Center
With the Richmond Bridge and the San Francisco Bay as its backdrop, and surrounded by native oaks, bays and madrone, the BCC offers panoramic views of the water from a secluded hillside.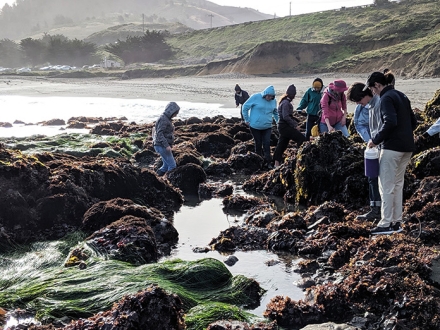 Public Programs
Join us on Wednesdays during the semester at 3:30 p.m. for our Seminar Series, sponsored by the Rosenberg Institute for Marine Biology and Environmental Science.
News & Events