Research
The EOS Center serves as a vibrant regional hub to support and train interdisciplinary, science-based problem solvers, with a focus on the San Francisco Estuary and Gulf of the Farallones ecosystems. Natural processes and resources greatly impact human health, quality of life, cultural heritage and economic prosperity, and these coastal ecosystems support the vitality of San Francisco and the Bay Area. Creative thinking by diverse teams that work within and across disciplinary boundaries is needed to solve the vexing environmental problems of today and the future. The EOS Center provides a forum for students, researchers and educators of natural and social sciences to employ a diversity of perspectives and disciplinary approaches while collaborating on research-based solutions to the problems confronting coastal ecosystems.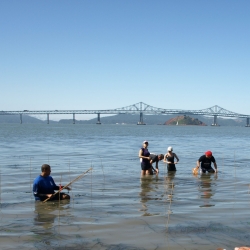 San Francisco Estuary Habitat Restoration
The science of habitat restoration in an era of changing climate and policy.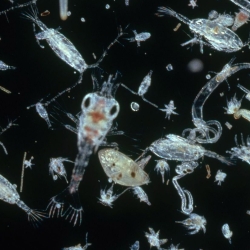 SF Estuary Food Web Dynamics
Long term data sets and molecular methods are tools our scientist use to answer questions about trophic levels in SF Bay.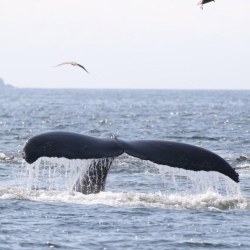 Ecology and Conservation
Population and community ecology, environmental stressors.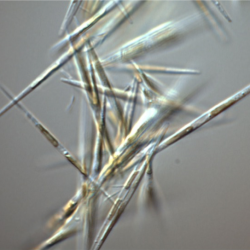 Harmful Algal Blooms
Are environmental stressors associated with harmful algal blooms (HABs) in SF Bay and beyond?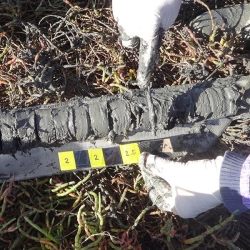 The Ocean Carbon Cycle
The oceans play a major role in the global carbon cycle and in regulating climate.