There has never been a more pressing need for a bay-side integrative hub connecting science, society, and the sea. Our unique model for ocean-centered climate change solutions:
Launch bold initiatives to serve California and regional climate action:
Nature-based solutions institute – Leverage our expertise to create the convergence point for science-informed planning and implementation of climate change adaptation and mitigation projects in San Francisco Bay. Demonstrate sea level rise resiliency techniques along our property's extensive shoreline with students, local governments, and practitioners.
Conservation aquaculture center – Utilize our unique baywater system and lab facilities to create conservation and restoration pathways for threatened aquatic species (eelgrass, seaweeds, marsh plants, Olympia oysters, Pacific herring, longfin smelt), addressing state management needs.
Blue economy incubator – Promote marine technology advances that capitalize on our rare deep-water access and provision of maker spaces, creating opportunities for student research and workforce training, while supporting mission-aligned ocean innovation (e.g., carbon capture, floating solar, remotely operated vehicles).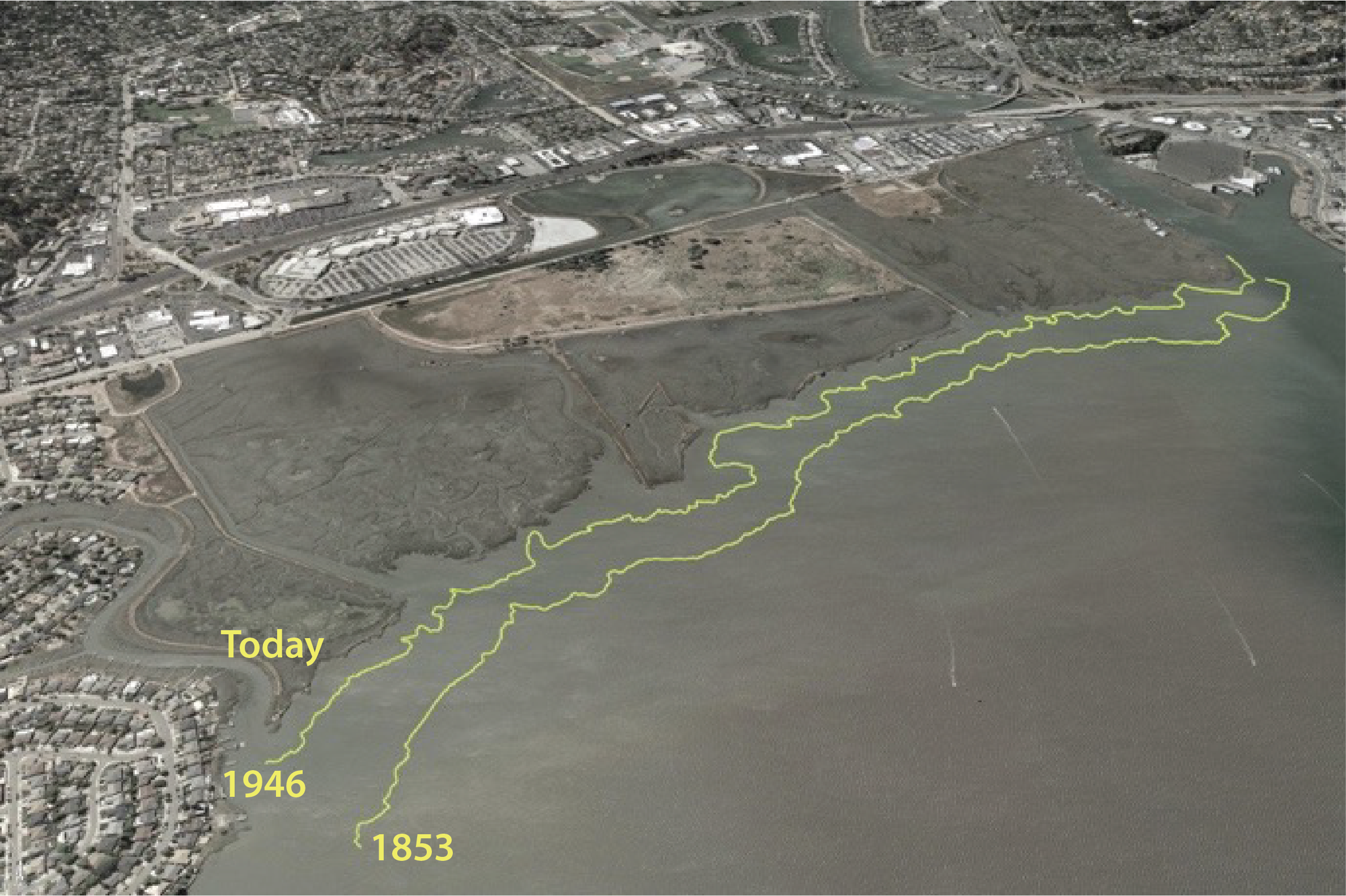 Ignite passion and learning while growing a climate workforce:
Climate change training – Expand transdisciplinary coursework and hands-on experiences for SF State's diverse student population in conjunction with main-campus climate programs. Host workshops and an annual climate change solutions conference for students and community.
Workforce pipeline – Develop educational programs and internships that empower underserved Bay Area youth, promoting science literacy and a pipeline to science and engineering college degrees. Bolster existing relationships with the Conservation Corps North Bay and Literacy for Environmental Justice to foster practical skills that build capacity for a climate action workforce.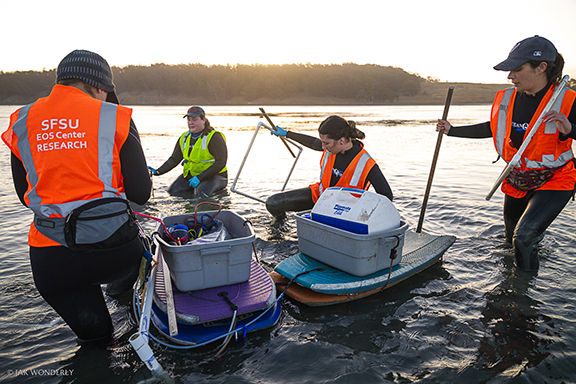 Support ecosystem and human resiliency through critical renovations:
Waterside access – Rebuild the former US Navy pier on our natural deep-water port for research vessels, ferries, and water taxis and include a small boat harbor for research, training, and recreational use. This infrastructure will provide transportation to our programs, emergency egress for neighbors, and access to nearby Marin County open spaces, promoting scientific and educational pursuits and fostering human well-being.
Housing and co-workspace – Reduce barriers to education by renovating the US Navy barracks into dormitories and apartments, to support programs with under-served communities, undergraduate marine immersion semester and summer programs, and K-12 teacher training. Create co-workspace for scientific collaboration and technology incubation initiatives. Provide affordable housing to local teachers and other public service workers.