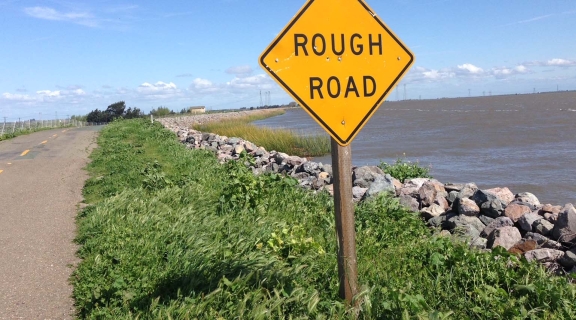 Rosenberg Institute Seminar Series - Pamela Rittelmeyer
Wednesday, May 03
Event Time
03:40 p.m. - 04:40 p.m.
Overview
Dr. Rittelmeyer is a postdoctoral researcher at the Center for Environmental Policy and Behavior at UC Davis where she researches science integration into policy in the Sacramento-San Joaquin Delta. Her dissertation examined perceptions of flood risk through interviews, media coverage of past flood events, and the timing of floods during atmospheric river events over the past 40 years.  
Dr. Rittelmeyer is a contributing author to "Chapter 4: Water" in the Intergovernmental Panel on Climate Change 2022 AR6 WGII report Impacts, Adaption, and Vulnerability. She lives in San Mateo where she serves on the City's Sustainability and Infrastructure Commission.